Santa Fe Realtor | Santa Fe Vacation Rentals Host
I am the co-owner of Adobe Realty of Santa Fe, Inc., and have over 30 years of experience supporting commercial and residential real estate needs. Whether you're buying or selling, I am here to make your real estate transaction experience be as smooth as possible.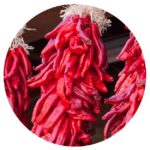 SELL
Adobe Realty of Santa Fe, Inc. is a locally owned, independent real estate company that has served the Santa Fe market since 1977. Tap into my expertise on your next sale.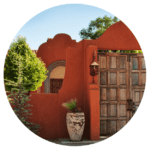 SANTA FE
VACATION RENTALS
If you are looking for beautifully furnished, 30+ day rentals in the greater Santa Fe, New Mexico area, visit our Santa Fe vacation rentals page.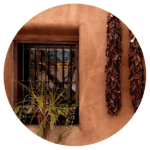 BUY
Working with me means you'll benefit from my 30+ years of helping clients find the perfect home in the Santa Fe area. Contact me if you're looking for professional, knowledgeable, personalized service.